Bio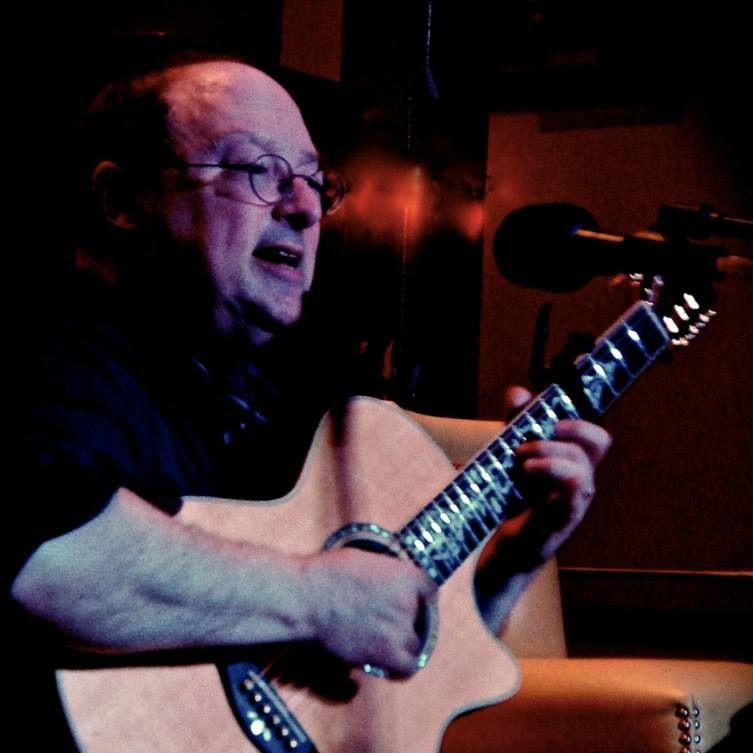 "Recalled" by the Muse
The Perpetual Pull of Music on One Man's Life
"I love the groove and lyric...the textures and vocal...the energy....Wonderful songs, beautiful arrangements, haunting vocals. Just gorgeous."-Kathrin Shorr and Tim Burlingame
"The first thing that people are going to think when they listen to this guy's guitar playing is 'Holy cow, this guy's amazing.'" . . . "4 out of 5 Stars!" -Bobby Jo Valentine (Reviewing "Nobody's Fool")
"Does James Taylor have another son that I don't know about?  . . . "The simplicity of the album helps to pay reverence to Gottlieb's exceptional guitar talent.". . . "4 out of 5 Stars"       -Alec Cunningham (Reviewing "Nobody's Fool")
"I first heard Rick Gottlieb's gentle and wise song, 'The Whisper Of The Road' at the Wildflower Pavilion in Lyon's, CO. It is my favorite on his CD, 'Nobody's Fool', an album full of sweet songs reflecting on the journey of life and love."  - Ellis Delaney (Touring Musician, Reviewing, "Nobody's Fool")
Rick Gottlieb is an acoustic musician who has played guitar for more than 40 years. His calling as a musician began when he was just five years old in Flushing, NY.  His mother bought a guitar for herself to learn, but quickly gave it up.  Young Rick picked up the instrument and began strumming simple tunes.  He attended the Brooklyn Conservatory of Music for guitar, voice, and music theory lessons shortly after and aspired to become a professional musician.
Rick was attending SUNY-Binghamton for voice and performance in 1980 when he met his wife, Cheryl, in a music composition class.  They married in 1983, and Rick's plans to become a professional musician lay abandoned for sometime.  Rick completed his B.A. in Liberal Arts from SUNY-Binghamton in 1982, his J.D. from the New England School of Law in 1986, and an LL.M. in American Banking Law from Boston University Law School.  Rick pursued a career as a lawyer, and settled down with his wife in the Boston area so they could focus on their careers and raise their two children.
Rick tried for some time to abandon his dreams of being a musician, but he has found that music is such a persistent muse that he cannot let it go forever.  Over 15 years ago, Rick began listening to music by one of his own favorite musicians, David Wilcox, and was intrigued by his use of non-standard tunings.  Rick began learning some of Wilcox's songs, and eventually began writing some of his own music, imitating Wilcox's style.  Rick began to create music in a number of different styles; each song adhering to this use of nonstandard tuning.
In 2008, Rick released his first album entitled, "Nobody's Fool," produced by Steve Rapson. The album included both original compositions and some traditional favorites. Rick's voice and music is reminiscent of the styles of James Taylor and David Wilcox, but he plays in a number of different genres, including Bossa Nova, Contemporary Folk, Traditional, and Great American Songbook Standards. Rick's musical stylings range from percussive and driving to soft and introspective, while consistently remaining harp-like and melodic throughout his album.
Rick's music is greatly influenced by some of his favorite singer/songwriters like James Taylor, David Wilcox, Susan Werner and Jackson Browne. His music speaks to the "baby-boomer" generation like himself who are too young at heart to be called middle-aged, but too old for the likes of their own offspring.
Rick resides in Hopkinton, Massachusetts with his wife, Cheryl.